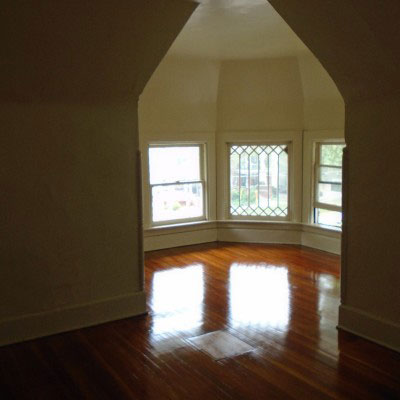 Large Group Rental
In addition to apartments we provide unique off campus houses for groups of four to ten people in highly desired locations. Many of our houses have multiple living spaces and shareable bedrooms along with hardwood floors and updated kitchens and baths.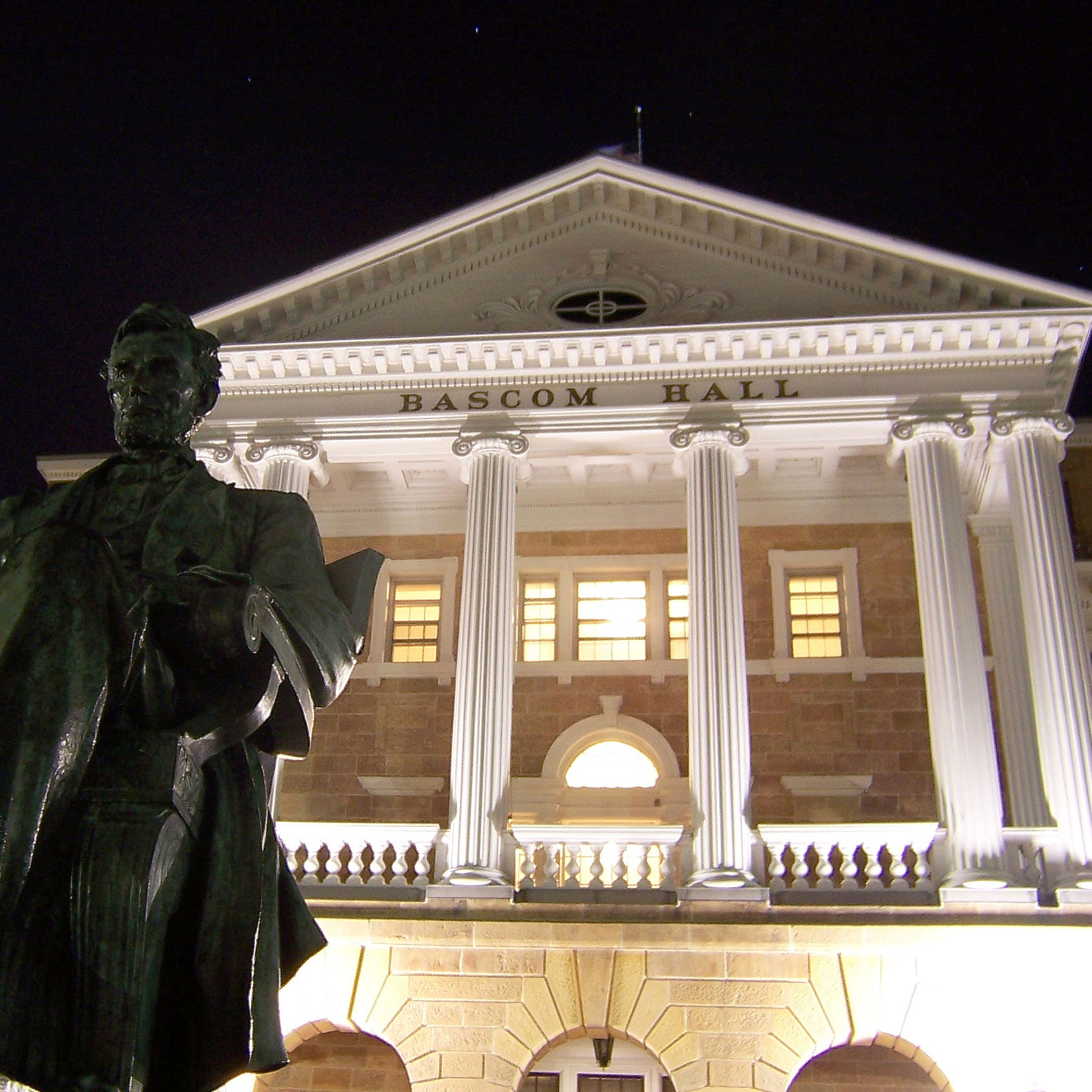 Close To Campus
UW-Madison Off Campus housing doesn't mean you need a cab ride or a bus to get to class. All or our apartments and houses are within a walkable distance to the University of Wisconsin - Madison campus, Camp Randall, Kohl Center, and State Street.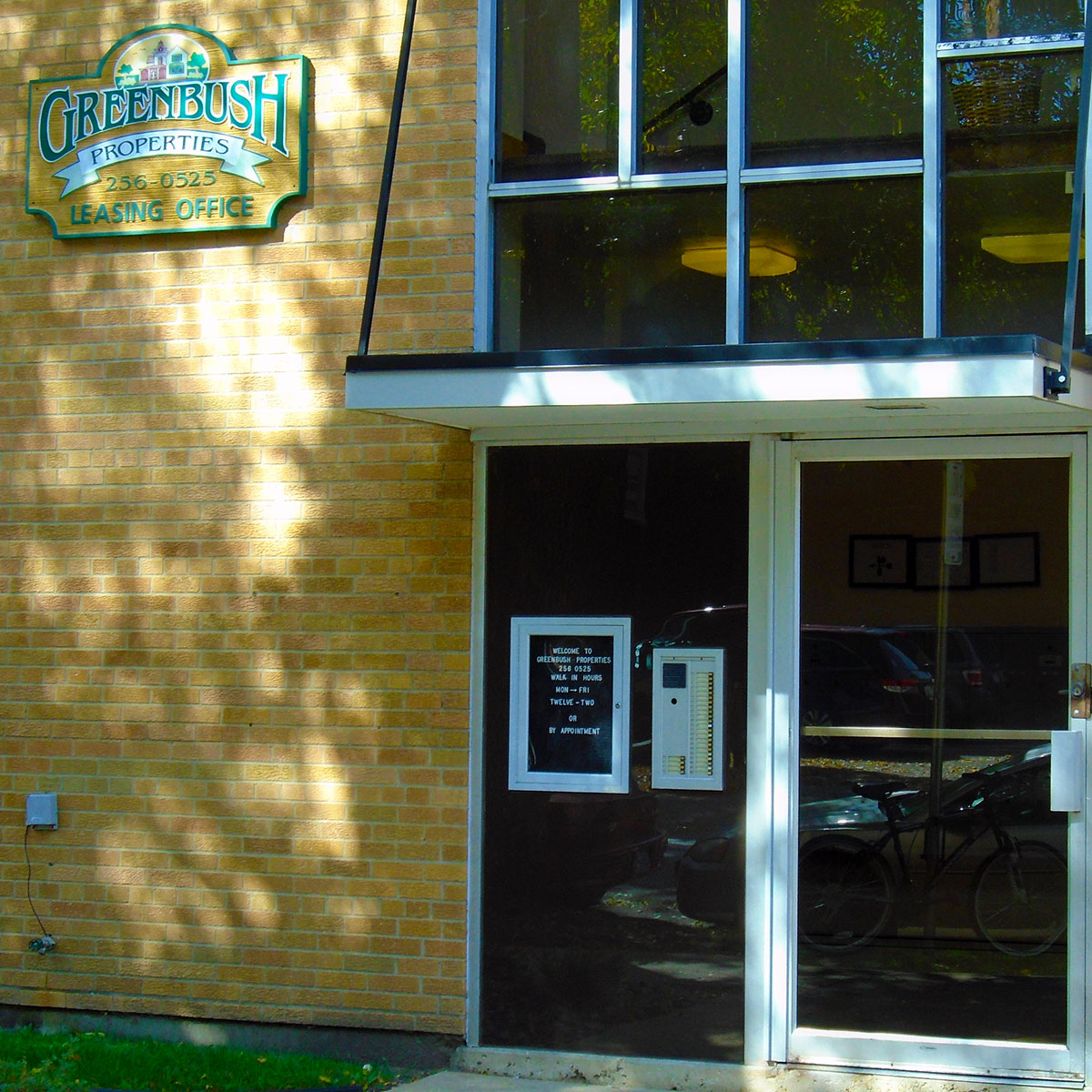 About Us
We've been providing quality apartments and houses for over twenty years in the UW-Madison campus area. We are an owner managed company committed to making our customers happy. Our smaller company size allows us to quickly respond to your needs in a professional and courteous manner. Our goal is to make every customer happy. We believe the only way to achieve this goal is by maintaining clean, comfortable homes while providing great customer service. We're confident we can make you happy too!